The real protagonists of our history are the producers in Africa, Latin America, Asia and Europe with whom we collaborate. Through Fair Trade, we guarantee respect for the labor rights of all workers, enabling them to significantly improve their living conditions and that of their community.
Northern citizens are unaware of where the products they consume come from, they don't know what it costs us, the poor, to produce them.
Rigoberta Menchú, Nobel Peace Prize, 1992
Local and Organic Farmers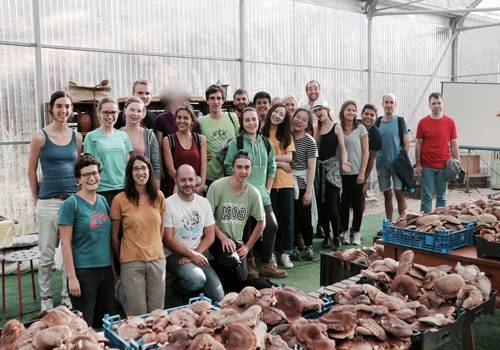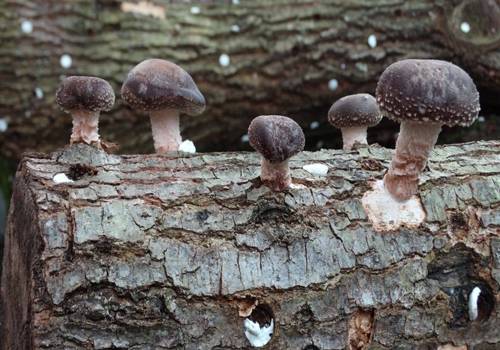 Rafael Azevedo
Rafael Azevedo, managing partner of Floresta Viva, graduated in financial management. He became a producer in 2007 and the company itself was only created in 2011. Ricardo Moreira is also a company's managing partner and mushroom producer. At the beginning, they had trouble obtaining information but then they were taught by Japanese producers, had training in Japan since 2012-2013 and cooperated with UTAD. Their focus is to innovate, to use organic products, to reduce waste and to reuse. They brought Japanese technology and started with shiitake; however, they produce other species.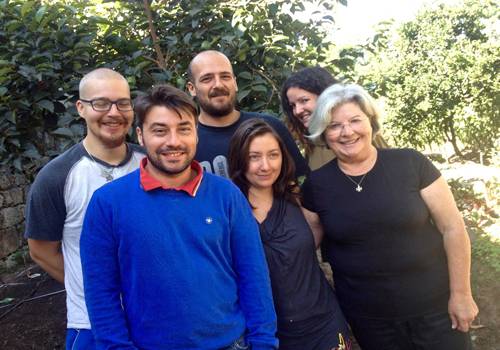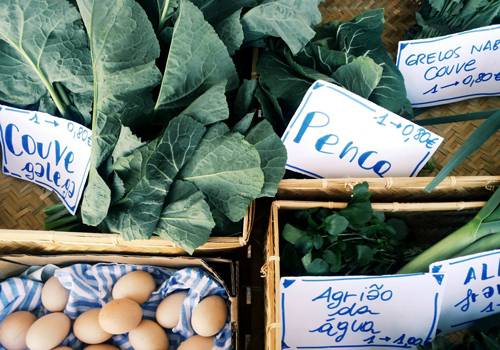 Maria do Céu
Agriculture was not her first job, she was a civil servant. She gained interest for agriculture thanks to her contact with nature and with her grandmother. When she found that spot, she believed it was the perfect place for organic farming. In 2000 she started an organic product store, but she wasn't successful. In 2001-2002 she tried again, and once more, she saw no success. Sells in Casa da Juventude de Amarante. She doesn't use a greenhouse, as she prefers things to grow more naturally. Her biggest trouble in organic farming is having to manually remove the weeds.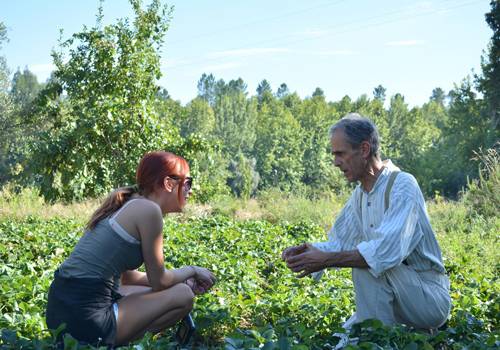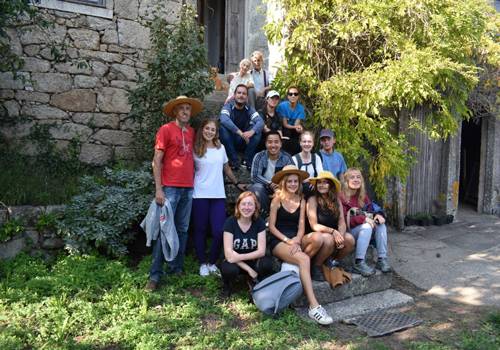 João Barrote
Worked as a social worker and as a bookseller editor. With his passion by biologic agriculture, he decided to study and have training about this subject. Amélia, her partner in life, was a social worker until she retired approximately 7 years ago. Her farm does biological production, but she is not a biological farmer herself. The farm was bought in the 90s and she started to live in Celorico in 1995. The farm was bought after her partner João attended a farming and biodynamic course in England. It's a large area that was bought with the help of family and friends. For some time that they prefer biological food and look forward to buying them. The farm was bought with the objective of starting their own biological farming.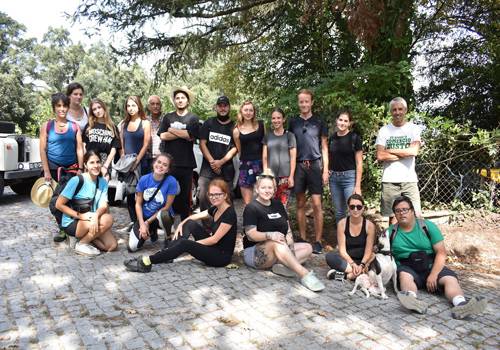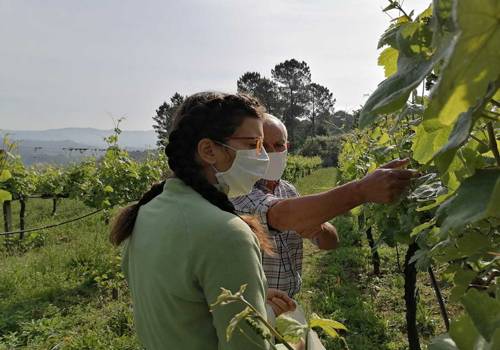 Fernando Paiva
Fernando Paiva was born in that farm. He used to be a History and Portuguese teacher for over 30 years, with students between 10-15 years. He retired in 2000. In 2000 he dedicated himself to organic and biodynamic viticulture. One of his motivations was a viticulture without the use of harmful chemical products. He had no theorical and technical academic formation in the topic even having always lived surrounded by farmers. Ended up doing training in viticulture and training on the use of tractors and agricultural machines, and in winemaking. That knowledge was acquired through practice.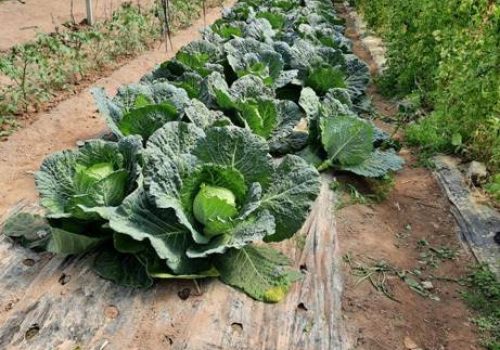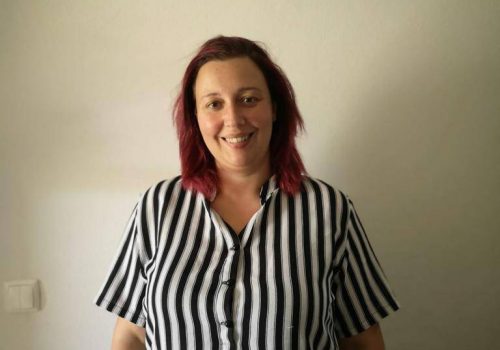 Dilani Mendes
Dilani Marlene Silva Mendes is one of the most recent local producers that we support weekly through the marketing of their products at the Bio, Justo and Local fair (Casa da Juventude de Amarante). This producer is located in Lufrei, Amarante and has certified organic production (CERTIS) since August 2017 for vegetables.